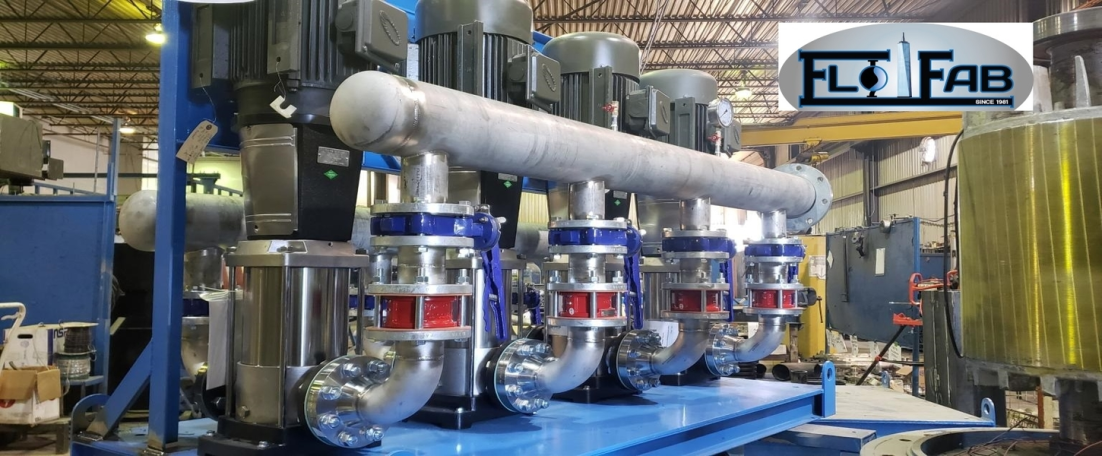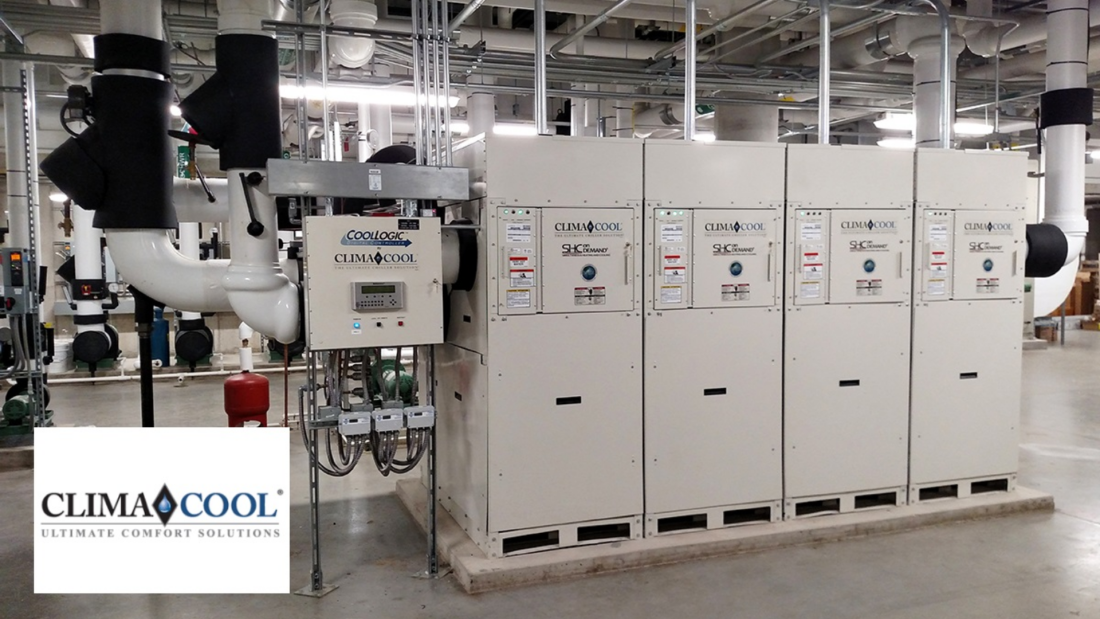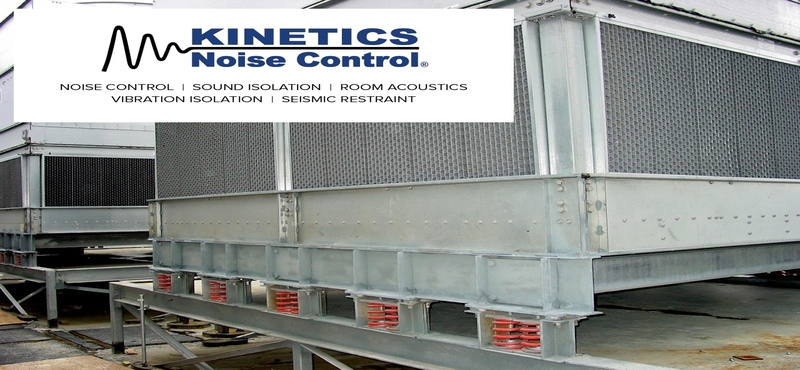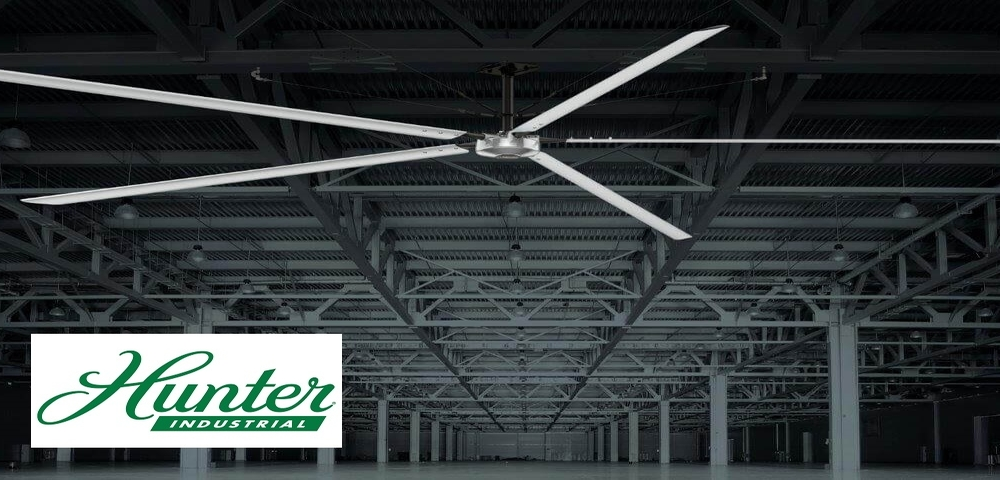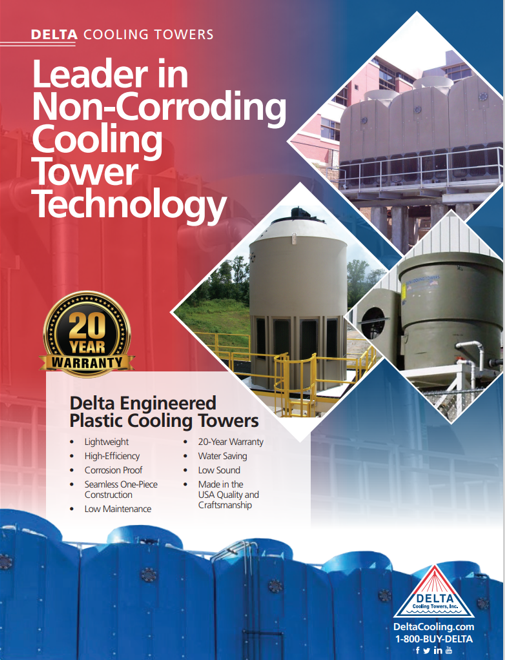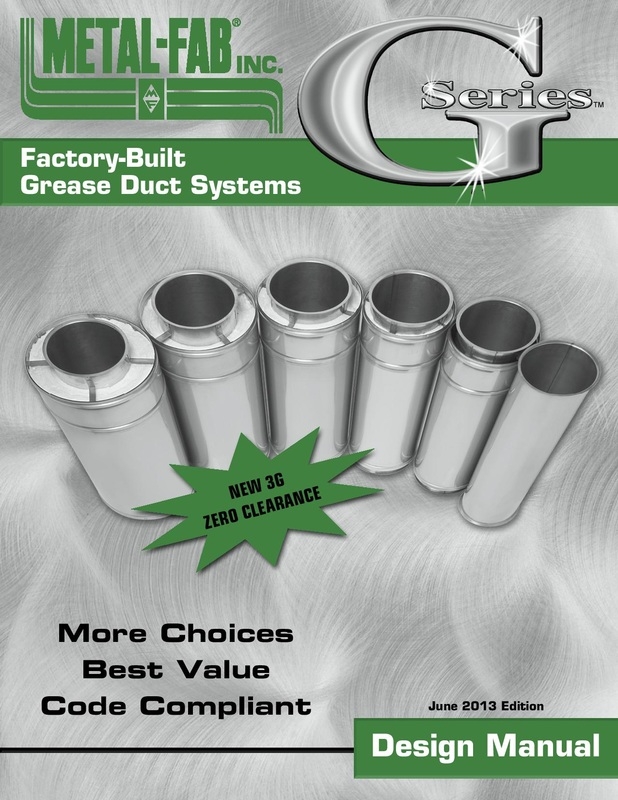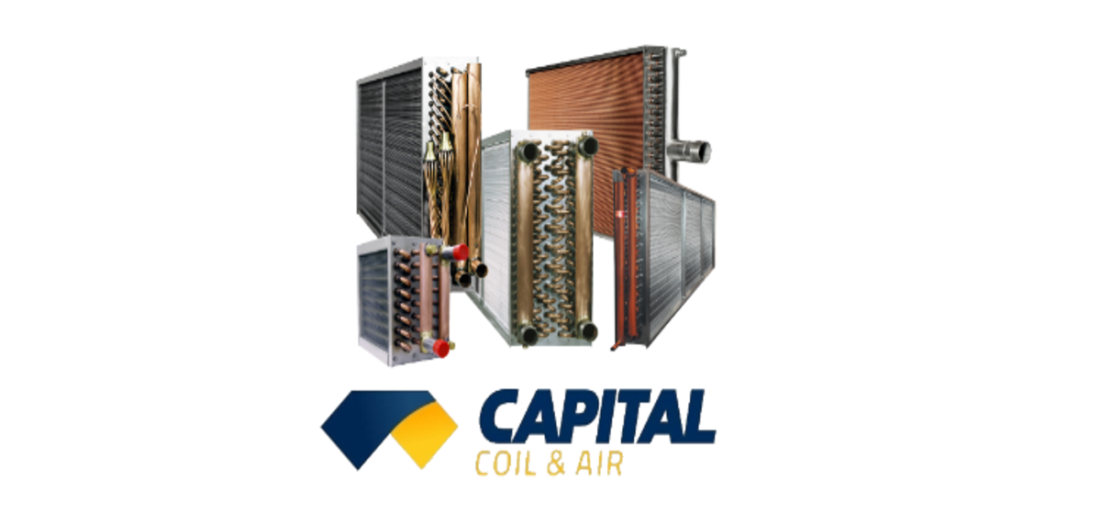 Aquatherm

FLOFAB

Clima Cool

Full 2

Hunter

RTUs

MF

Capital

Welcome to Mechanical Products Texas
Here in Texas, Responsiveness is the cornerstone in keeping the product and equipment needs of Owners, Engineers, and Contractors on schedule and in budget.
Mechanical Products Texas and our Distributor product support arm Distribution Sales of Texas, take Texas Style pride in providing Fast response to client inquiries, information requests and product deliverability requirements. Our team is available around the clock and seven days a week to respond to customer questions or product and system support for the High Quality Products and services we represent.
Whether your needs are an individual product solution or a Packaged Engineered system; Mechanical Products Texas stands ready to exceed your expectations.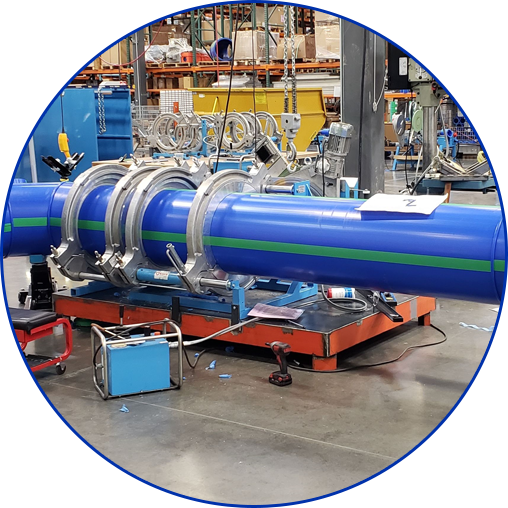 For more information contact:
Chris Young
- Managing Partner
Mason Rice
– Estimating & Inside Sales